Featuring a Baltic Sea location with picturesque natural scenery, Estonia is a northern European country with a unique history, language and culture, where innovation and traditions are closely intertwined. The forests, fields and sea have kept Estonians well-fed throughout history.
Our close relationship to nature is reflected in our old custom of taking walks in the woods in summer, mushroom and berry picking and making preserves for the winter.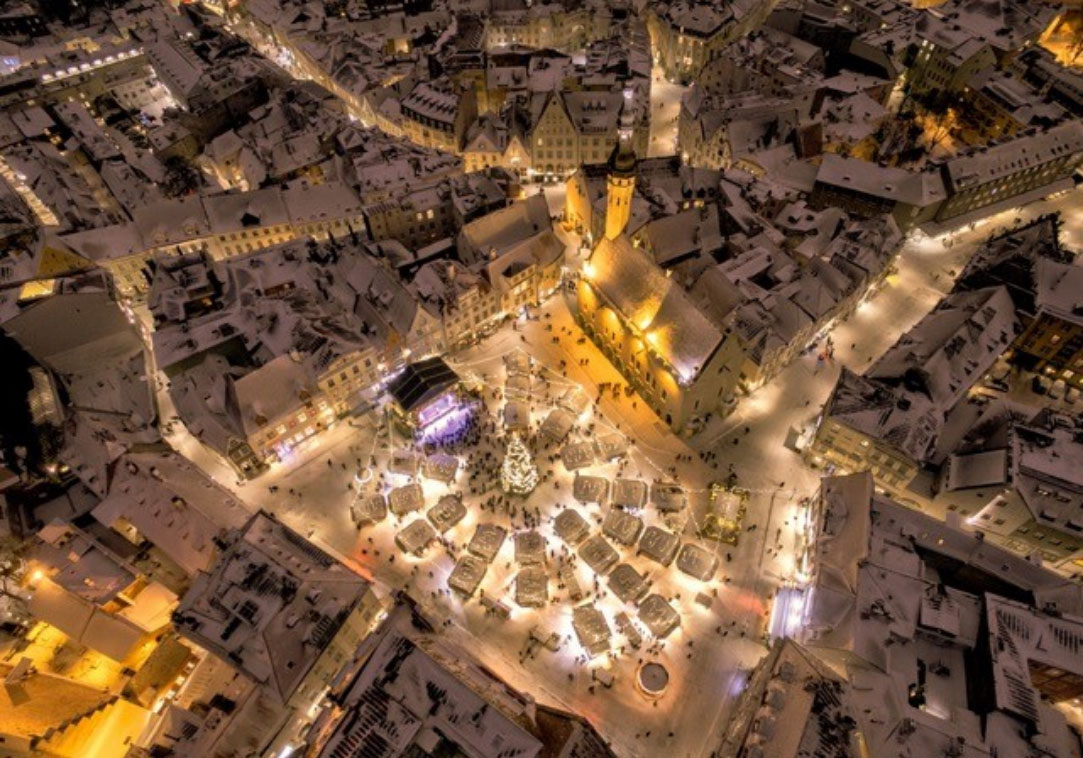 The level landscape is dotted by mires and bogs, fields and forests, limestone barrens and coastlines. The four distinct seasons have the greatest influence on Estonia's culinary culture. Seasonal food is one of the key values in Estonian restaurants and homes. The new Estonian culinary art draws increasing inspiration from the Nordic and Scandinavian cuisines, which also put a premium on good locally sourced ingredients.
Spring
Even before the buds burst into bloom or the first green shoots pop up in a sunny corner of the garden, it's a time to harvest birch and maple sap – these have been highly regarded thirst quenchers for Estonians since time immemorial.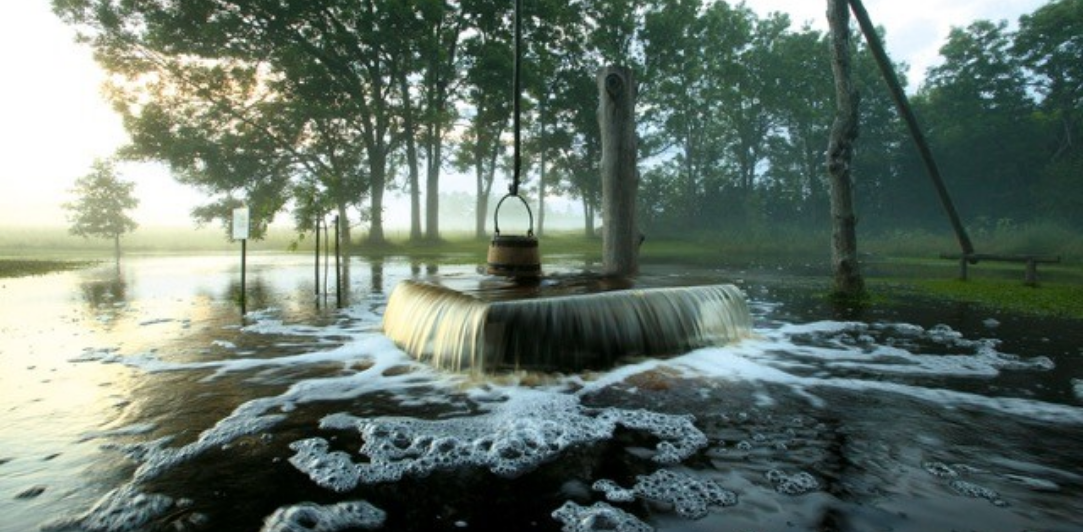 Summer
Time of great opportunity. The first new potatoes melt in your mouth, with chanterelles sautéed in butter on the side. Estonians hasten to make the most of the short summer, grilling and picnicking outdoors, enjoying lunch and dinner al fresco. Summer's flavors are light and succulent..
Autumn
In fall, Estonian cuisine is particularly colorful and rich in nuances. Grain and potato harvests are placed in storage. Carrots, swedes, cabbages and beets are harvested. Nor does one come out of the forest empty handed – people gather mushrooms, nuts, lingonberries and cranberries..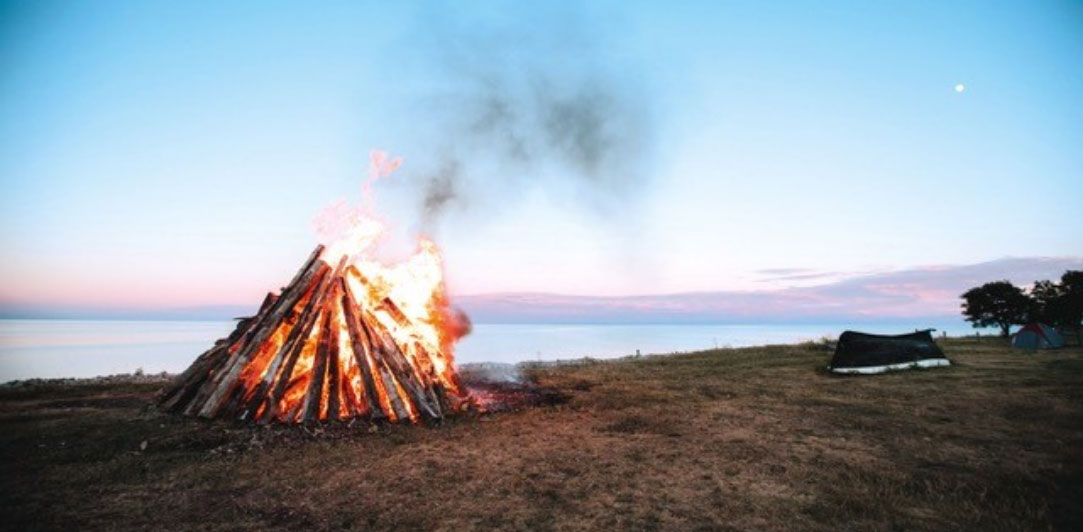 Winter
In a cold winter, when temperatures drop to 20 or 30 below, food has to stoke the body's stove and keep spirits high in the darkest time of the year. Black bread with sliced fat- back – which can be salted, smoked or seasoned with herbs – is a good pairing for cold weather. The long winter, when the stove has to be kept warm to heat the house, is the best time to enjoy a number of baked dishes and goods. For centuries, gingerbread have decorated Christmas tables in Estonia, and the custom of eating whipped cream buns for the beginning of Lent remains extremely popular today.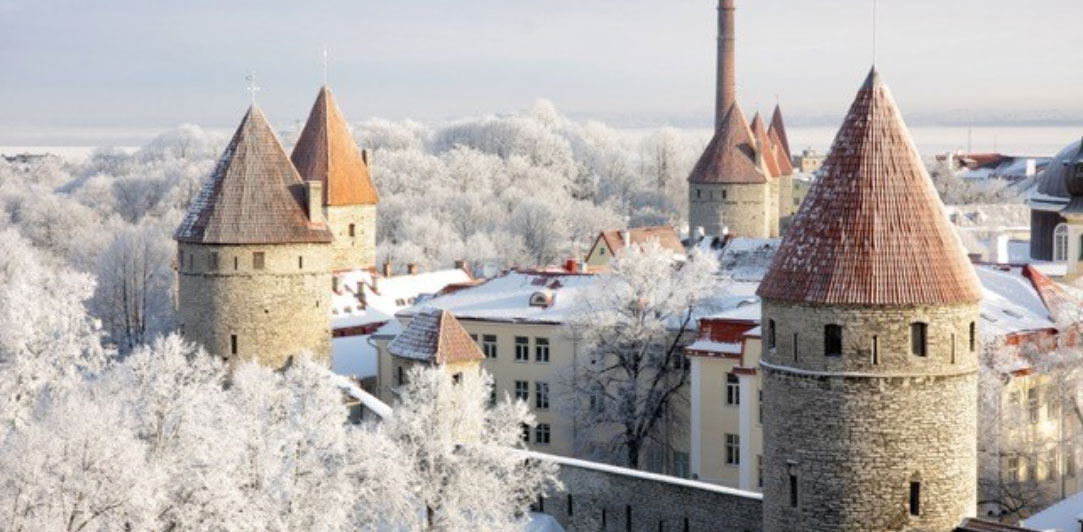 See you soon in Estonia!
Bocuse d'Or Europe 2020 final in June.
More Info :
press@bocusedor.ee
www.bocusedor.ee
www.visitestonia.com